Hello there!
I wasn't planning on writing a journal any time soon but my curiosity has gotten the better of me and I am left updating this space way sooner than usual.
I had just finished eating breakfast and was sitting down watching the news with my dad when the doorbell rang. It was the morning post. Now, the only post I recieve is bank statements so it was quite the surprise when dad handed over a peculiar looking envelope. I looked on quizzically but he just shruged and dropped it on my lap. I quickly slit it open and guess what popped out?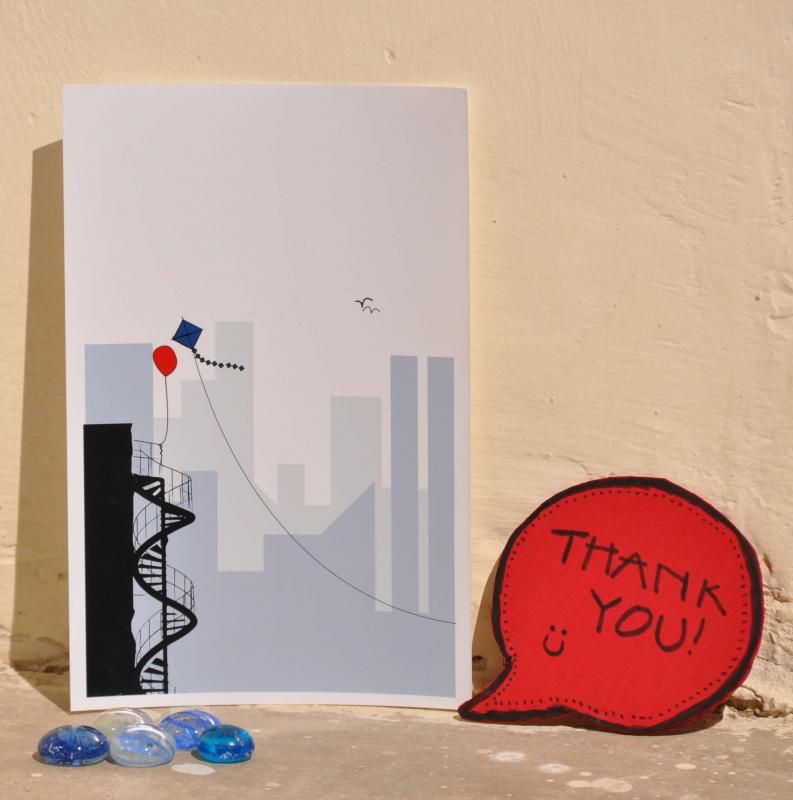 A 4"x6" Lustre print by
Oru

I'm planning on getting it framed and propping it up on my table at work. It makes me happy just looking at it and currently I am in great need of such a feeling since I am surronded by a bamboozling amount of morons there. TEHE!
What a great start to the weekend! I would really like to thank whomever it was who sent me this personally so please let me know if it was you in the comments or send me a note if you are feeling particularly shy. C:
Sending lots of positive vibes your way.